Ric en recursos enginyer tècnic
A bunch of industry talents and professional technicians of waterproofing and sealing matertials are gathered in SINOMACO to conduct waterproofing and sealing research and development, production, sales, construction, technical guidance and consultation on waterproofing and sealing materials and products. The excellent team and reasonable staffing, as well as scientific management, make the company's production and construction technology be in the leading position of waterproofing and sealing industry.
Avançada línia de producció automàtica
Involved with several advanced automatic and semi automatic membrana d'impermeabilització  , revestiment impermeable  and sealing sealant production lines and equipments from both domestic technology and international advanced technologies,  we had improved the company's product range and quality highly which among the best of China. The company not only guarantees the quality of the products, but also guarantees the supply integrity volume of the market and keeps a reasonable inventory, as a result, it also enhances the competitiveness of the company's products in the market.
Control de qualitat alta ficiència
The company had passed ISO9001-2008 and ISO9001-2015 international quality system certification. We strictly follow the quality management system and production process to carry out standardized management and production control to ensure that the full systems are evidence-based and each process is effectively implemented in a responsible way. The company has advanced and complete testing equipment to enable us to strictly control the full process from raw materials analysis to finished products implement, so that the quality and cost of the product can be stabilized and fully controlled.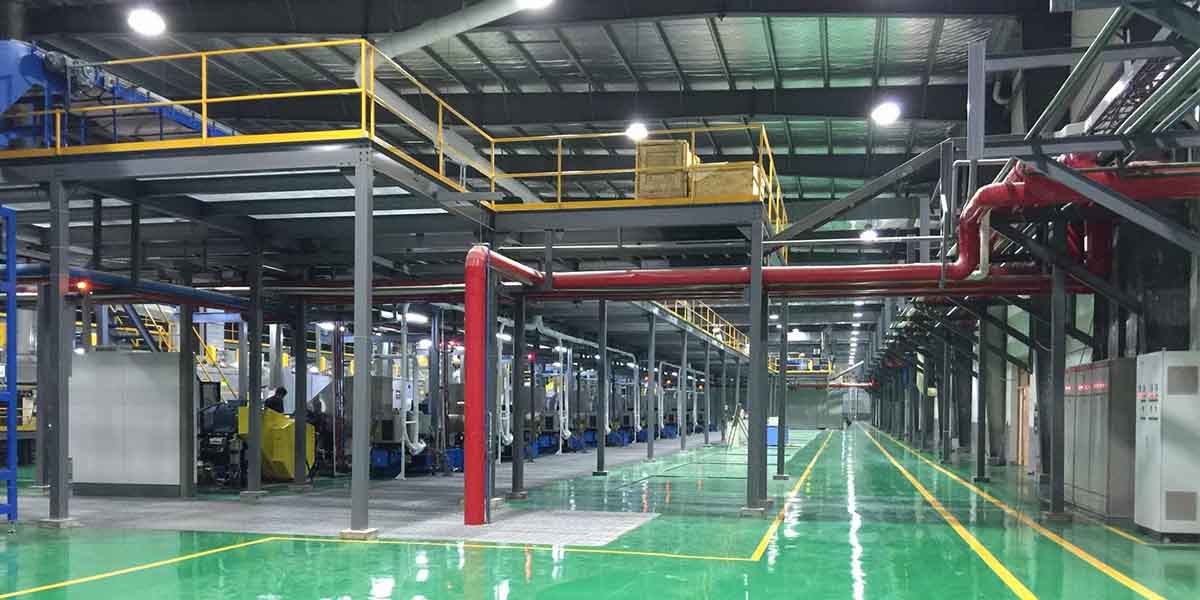 Professional equip d'enginyeria
Havíem obtingut la qualificació nacional de primera classe de contractista d'enginyeria i subministrament de materials amb els tècnics d'enginyeria d'alt nivell i un ampli equip professional de la construcció. Estem capacitats per dur a terme la contractació i construcció de diversos tipus de projectes de construcció a prova d'aigua, i proporcionar als clients amb un servei de finestreta amb anàlisi professional, sistemàtica i tècnica, així com el subministrament de materials i execució del pla.  
We are ready for the designing and contacting of your waterproofing works and products. If there is any demand for OEM or private lablelling, please kindly contacti'ns!